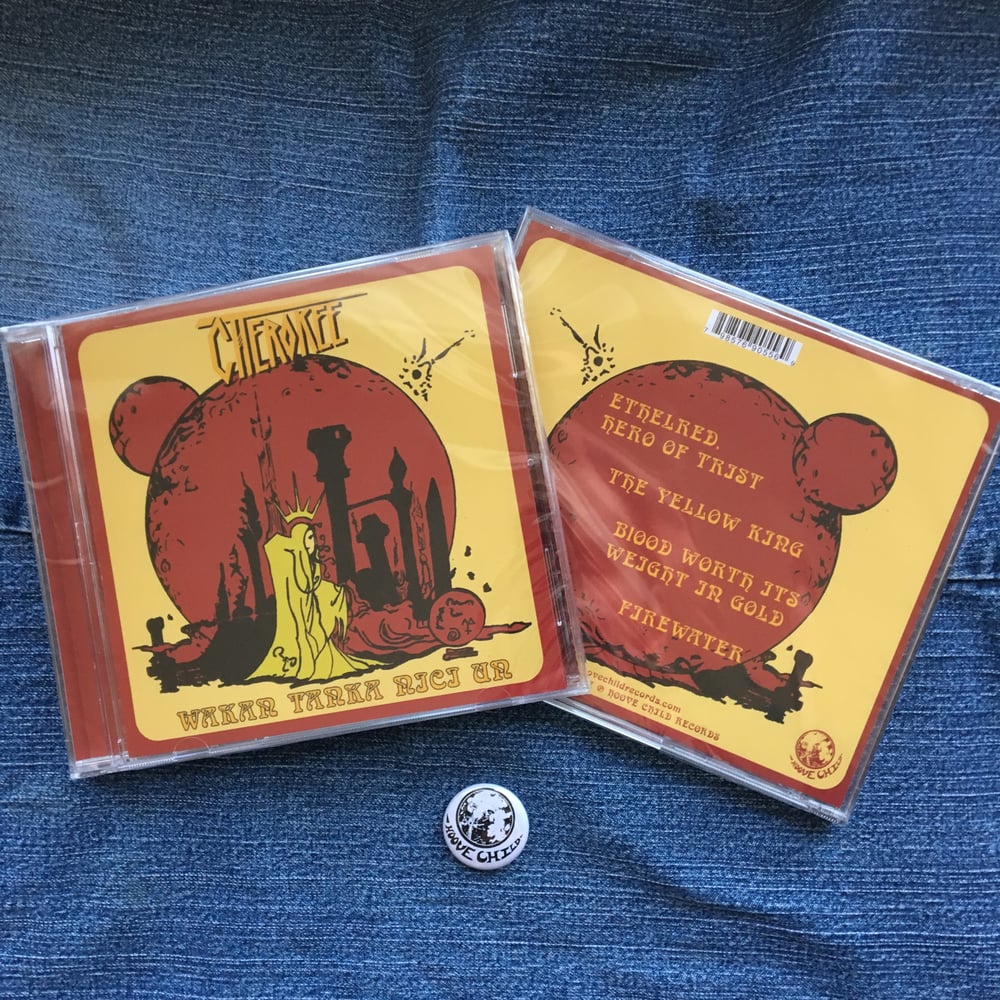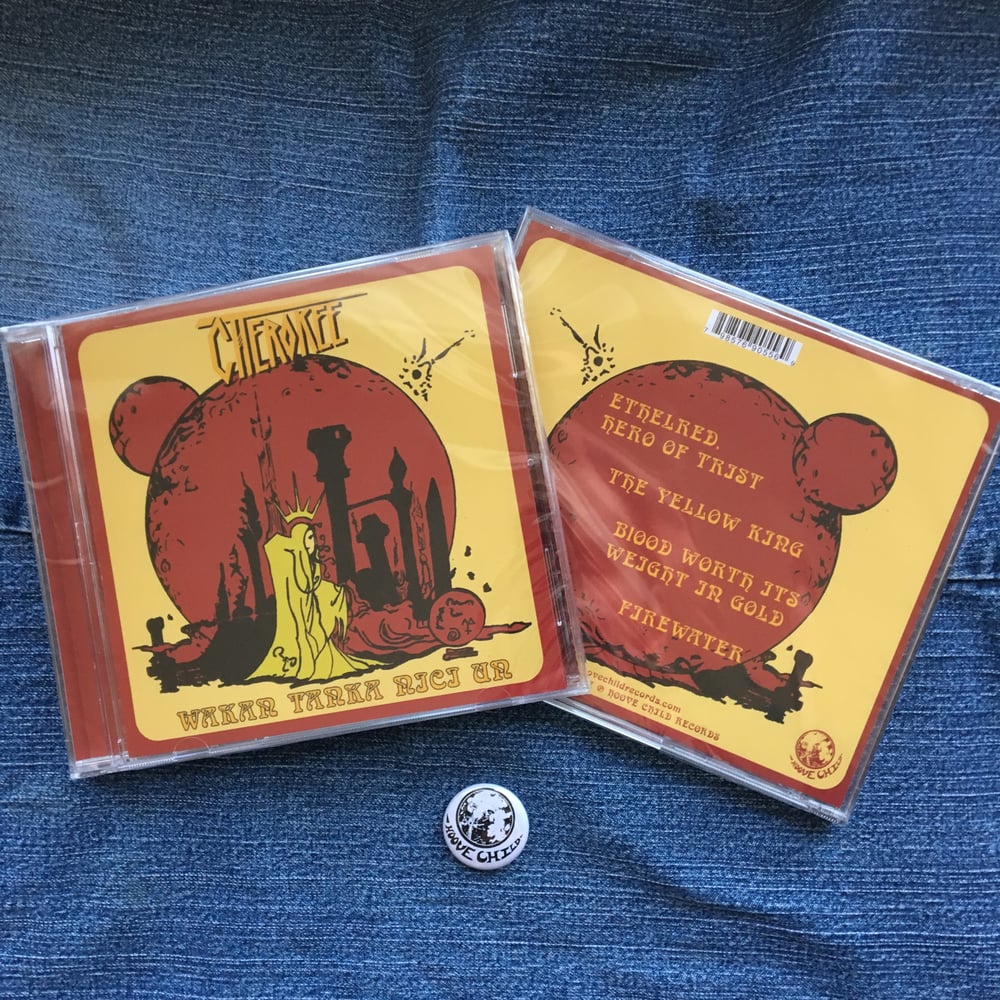 Cherokee - Wakan Tanka Nici Un CD EP
$6.00
The first CD release from Hoove Child Records!
4 song CD EP by German hard rockers Cherokee
18 minutes of high energy hard rock/heavy metal for fans of Horisont, Graveyard, AC/DC, America, early Scorpions, Freeways, and Thin Lizzy.
"Wakan Tanka Nici Un" in the Cherokee language means "May the Great Spirit Walk With Thee"
Listen here: https://dyingvictimsproductions.bandcamp.com/album/cherokee-wakan-tanka-nici-un
HCR-006
Cherokee - Wakan Tanka Nici Un CD
Limited to 500 copies.
Release date April 13th, 2018
1. Ethelred, Hero of Trist
2. The Yellow King
3. Blood Worth Its Weight In Gold
4. Firewater